VISION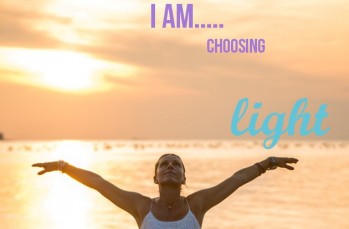 How can I BE at the best flow with life
When the soul feels how deeply and intimately connected you are with all aspects of existence, it wants to remain part of this profound rhythm, which regulates the infinite creation of living. Such a wonderful current takes you into its embrace so naturally and powerfully, leaving your heart eternally open.

On sarabraj.com we aim to create the vibration that reflects this movement, which is not spatially limited in time or space. The contents will automatically reflect this ever-changing flow and share its vision in such a creative way. Without being limited by any final destination. New contents and sparks of fresh ideas are drawn on the canvas of life that help shape solid foundations of new sparkling genuine moments, of a new PRESENT.
Sarabraj tells us about her sparkly soul mission, maily transmited in Alive Blogs, the book she is preparing and her Meditation workshops: "To gracefully experience the duality of positive and negative aspects of life and to ultimately balance yourself on a neutral level. To project the depth of the soul into daily reality with compassion, courage, and integrity. To connect as above so below. To overcome understanding by KNOWING. To be remembered and remember the ways of the heart. To exercise compassion. To promote integration by revealing the underlying unifying structure in any representation of duality or separation. So the game plan of my creation in the now is to reflect the perspective of the awareness of a neutral mind of Oneness in physical reality." What is yours?
With love, Sarabraj.